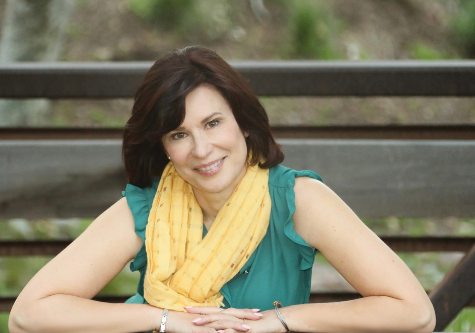 For two decades, I studied spiritual systems around the world, resilient mental techniques, and body movement. I learned how to help others find their own Life Purpose, showing them how to live happier lives. In 2020, I received an award of excellence from Bark.com, one of the biggest web-based service providers. In 2021 and 2022, I was recognized by Thumbtack.com as a top professional in my industry. I currently live in Orange County, CA and work with clients in-person and online.
I grew up on the border of Russia and Ukraine. I studied music and psychology at the University of Krasnodar in Russia. I was trained as a music teacher and conductor. After immigrating from Russia, I started my own yoga preschool in Denver, CO. As the preschool flourished into a successful business, I began developing my passion for life coaching.
My interest in human psychology began at an early age after reading Mark Twain and Jack London's books about inspiration, humor, strength, and perseverance in life.
I was trained as a Life Coach through Fowler International Academy, professional Intuitive Coach-Numerologist, Strategic Interventionist in Marriage Education and Divorce Prevention through Robbins-Madanes Center for Strategic Intervention.
I have worked with multiple doctors in Newport Beach, helping patients release emotional trauma, anxiety and depression. I have helped patients manage stress through various coping tools and exercises. I also help to bring clarity and balance to patients' lives in order to unlock their Full Potential. I focus on working with individuals and couples, improving their relationships quickly and efficiently.