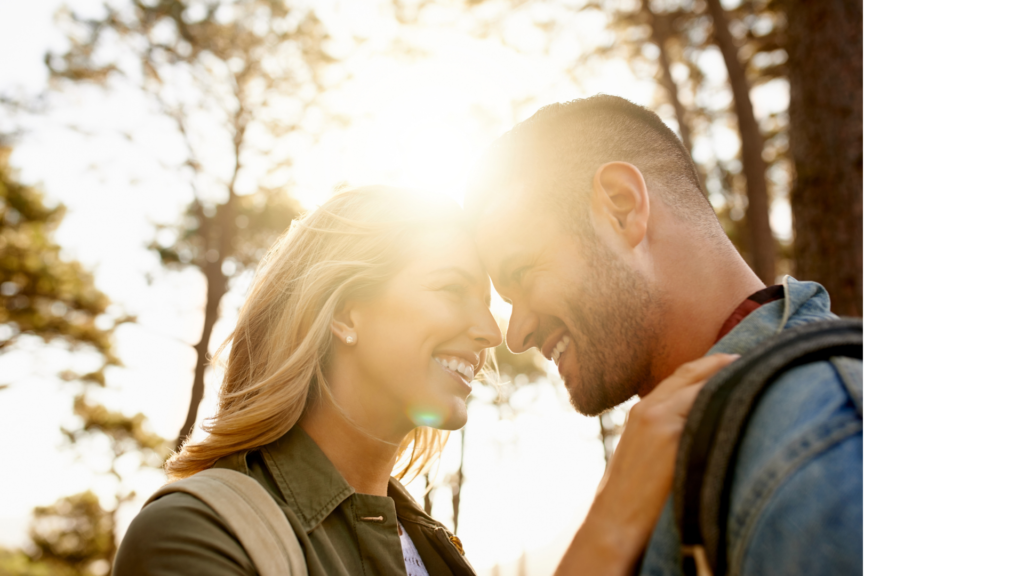 We all want to be in loving relationships. But no one really teaches us how to have them!
Do you remember getting your driver's license? You had to study, practice driving, take the test and pass the exam. Only then did you get your license.
Human beings are a little more complicated than a car. But we still need to study and practice how to love each other to be "fully licensed" in love.
I help couples improve their relationships or marriages by fostering communication in healthy ways. This makes couples feel heard and understood. In turn, it creates more trust and even re-ignites feelings of intimacy and passion.
Sometimes, couples come from different families with different traditions. They may have unusual habits or mannerisms. On top of that, we assign our partners with many different roles. They are lovers, parents and sometimes even business partners. That's a lot to handle! We can all use some relationship education. It's a missing piece in the puzzle of life that everyone needs. We can't let our relationships fall into decay or disarray - we must work on them!
My coaching will teach you how to:
Communicate in a healthy and effective way
Start trusting each other again
Solve challenges without escalating them into conflicts
Reignite that spark of love and intimacy once again, making the fire burn brighter than before!
Explore the possibilities of improving your relationship today by signing up for a free consultation and become one of my happy clients!
NOW is your time!
Coaching spots are limited.